Donna Aloia
Massage Therapist and Instructor , Yoga Instructor , Sound Healer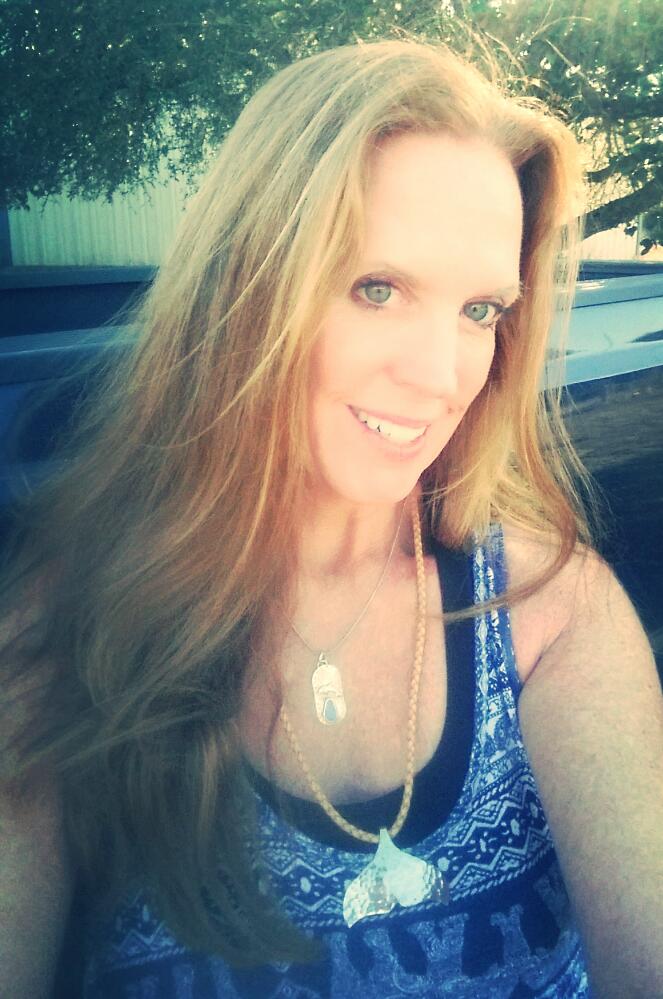 I Donna have worked in Canyon Lake Texas for many years and owns Waters Edge Conservatory for Healing Arts and Music. I have always had a love for the "Healing Arts", and my work has evolved as my understanding of the process of health. My intention is to bring her experience, knowledge and gifts to every session and assist each person in attaining their goals.
"My Life experience as an Artist, Healing Artist, and Spiritual Seeker of the truth has taken me to amazing places both internally and educationally. I have been truly blessed with gifts as an Artist as well as a Healer, and am looking forward to the next half of my life living as a woman of great truth, dignity, and to be at peace with what is to be. Creating from a truly authentic place from the heart."

My Interests,
I am Donna Aloia ,an inspired healer . The founder/Owner of the WATERS EDGE ,conservatory for Healing Arts & Music.(www.watersedgehealingarts.com) Massage Therapist in Canyon Lake.. As a true "Renaissance Soul" my interest are many and varied . ! I am a visionary, who creates transformational combinations of Music, Healing Arts and Sacred performance an extraordinary Creative Healing Arts practitioner, that my work and passion crosses paths.,which inspires me to create. Some of my titles are Kirtan Artist (sound as healing ),instrumentalists .and Body Centered and Harmonic Therapist .A Licensed Massage Therapist ( training Florida Institute Of Massage Therapy 1989),Massage Instructor, Sound Healer, Energy and Vibrational Healer Now a Holistic Health Coach. Now alsoYoga . My communicative and holistic approach to treatment makes my services unique and incredibly valuable. Encouraging Sound ~Body ~Mind & Spirit Other interests an avid Equestrian ,Pianist ,Guitar .and Palette Knife Painter. Digital art . Love to create , as works of art are beauty,, grounded in love and service. Namaste Donna